Emmanuel Vincent
For over twelve years, I have been developing my activity as an architect developing multiple projects, diverse in functions and in size, helping my clients to fulfill their needs.
As an environmentally-conscious architect, I worry about the welfare buildings focusing on the creation of environments, energy efficiency, use of innovative materials and savings generator facilities.
This is the conception of projects based on the knowledge of the location and the needs of the project. An application of the "genius loci" in the building.
Due to the rapid evolution of the market, I get up to date attending courses and conferences, reading and experimenting, keep a continuous training.
Registered as a member of the network of skilled real estate consultants RAIC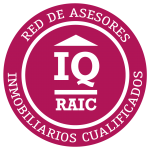 My work
My processes
---
To maintain consistency in the documents, each project is subject to several rounds of revisions. This aspect becomes critical when working with several professional teams. 
An efficient design, thinking about each project from its location to the detail, is what allows large energy savings.
pod-aup, is a new stage in my career – a collaborative agency where professionals are grouped according to the needs of each project, thus can provide a more acurate response to the customers. 
Work with them
was interesting
---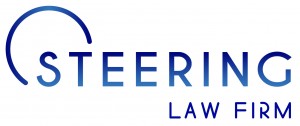 Steering Law Firm is a law firm headquartered in Paris with an international implementation. The development of their offices in Angers was the start of a close collaboration in the development of projects and real estate studies.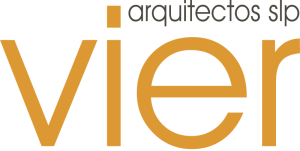 During my training and the start of my professional career, I have had the opportunity to work with VIER arquitectos, collaborating on projects such as the Colon theatre of La Coruña, a house in Perbes, a building of Subsidized homes on Ourense, the contest of the Olympic swimming pools… Its work retailer and demanding has influenced me greatly.

Forming a team with Antonio Freire has been a great opportunity, during more than ten years of collaboration we have shared many adventures and big projects.