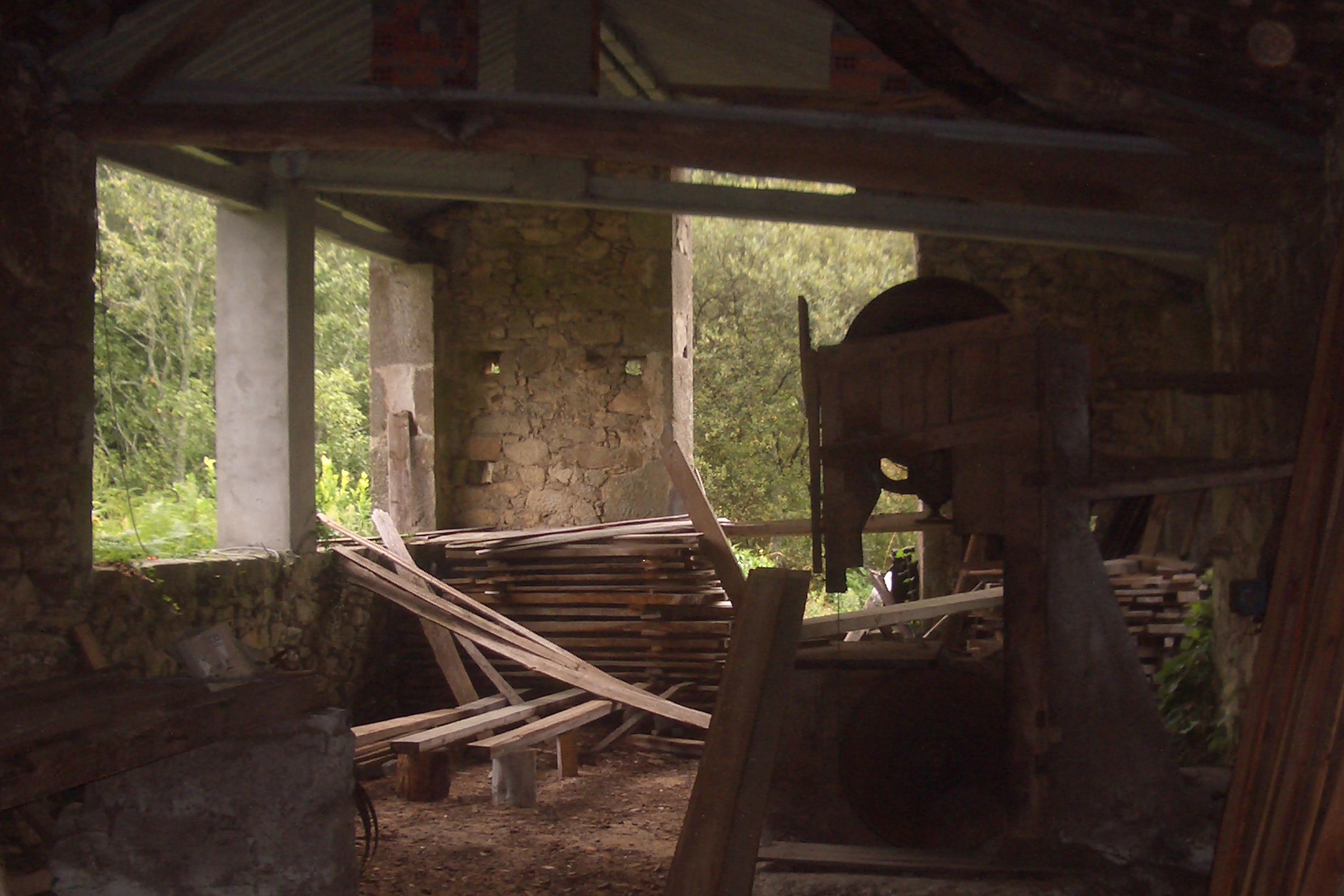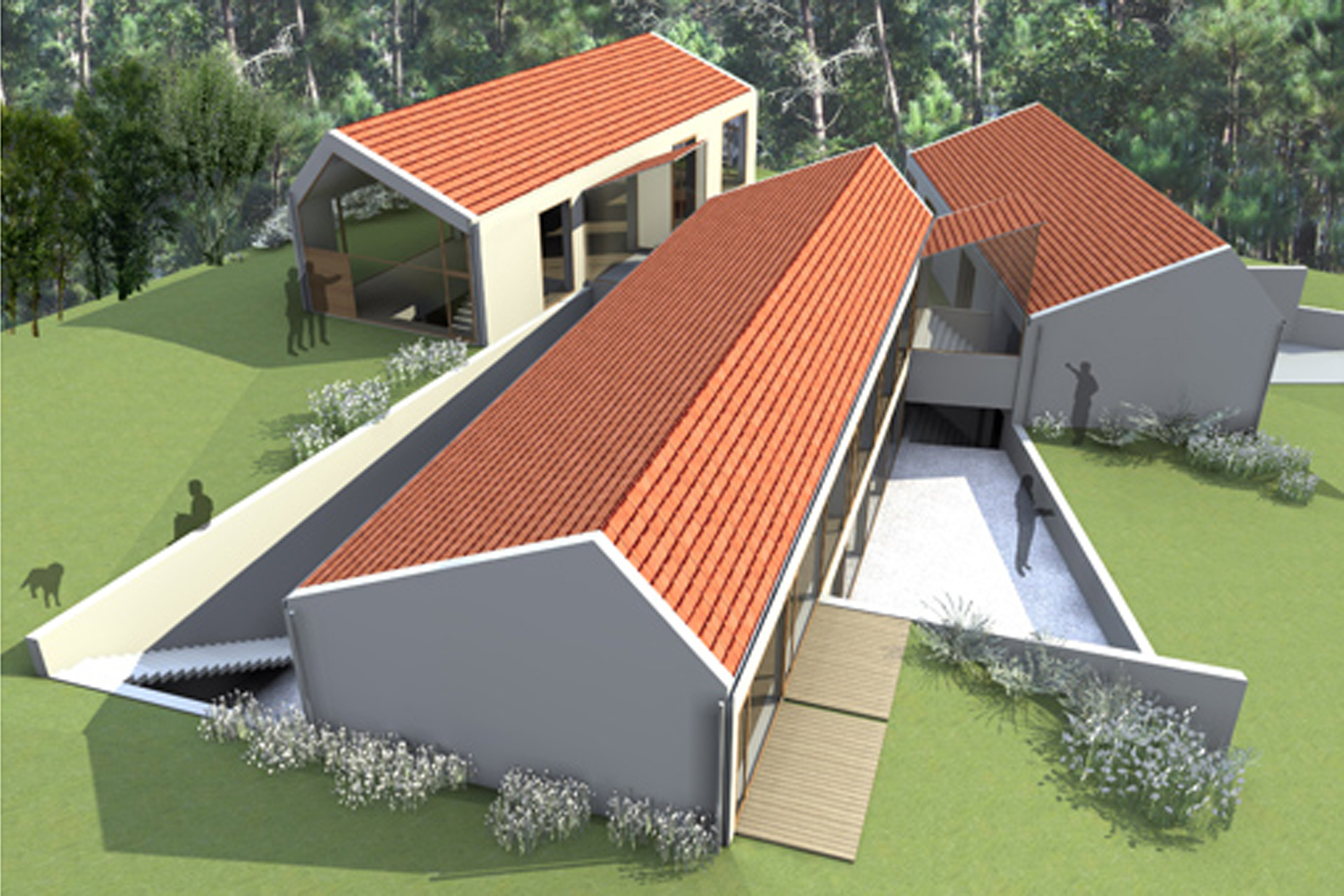 beach hotel
Fisterra | 2005-2012
A second life for buildings is possible! It was the case for this old sawmill on a southern slope planted of pine forest, a few meter from the beach of Calcoba.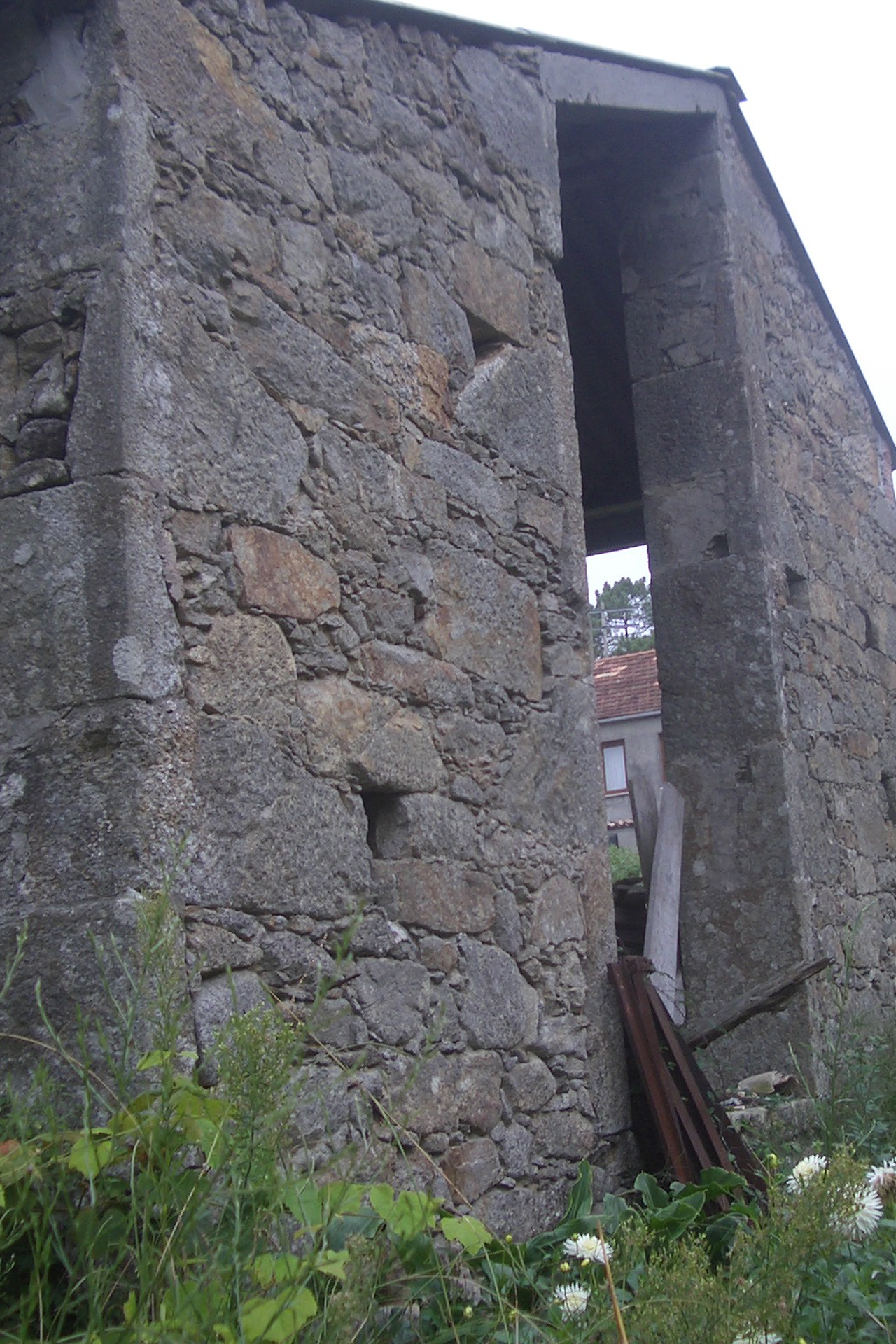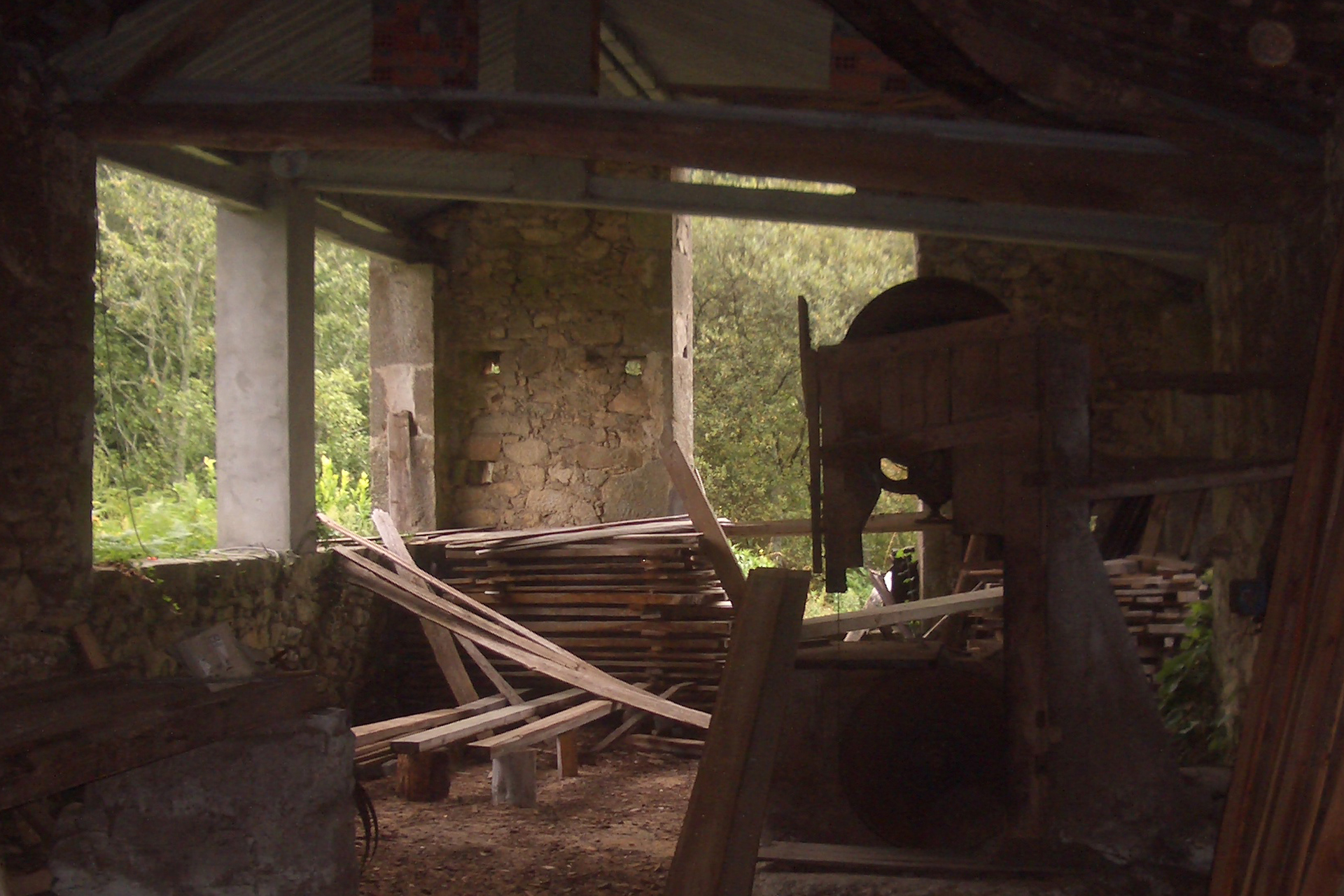 This single volume of plant elongated gable is rehabilitates and used as a reference point in the generation of the project. The new bodies of the building, similars but differing by a simple symmetry, are perfectly adapted to the topography of the place and interspersed among the existing trees.
The Assembly thus created then keeps a scale adapted to their immediate environment and interacts with him through the creation of protected recreational spaces.
For the heating of the whole, has been raised a geothermal with vertical catchment system, and distribution by fan coil. It is a constant system that allows large energy savings, taking advantage of the heat of the Earth
More
Technical data
---
customer
Analxa S.C.
location
Fisterra. Spain
Dates
Project 2005 | completed 2012
Authors
Emmanuel Vincent and Antonio Freire
Construction managers
[…]
Constructed surface area
935m 2
Budget (PEM)
€492.025
photographer
Emmanuel Vincent