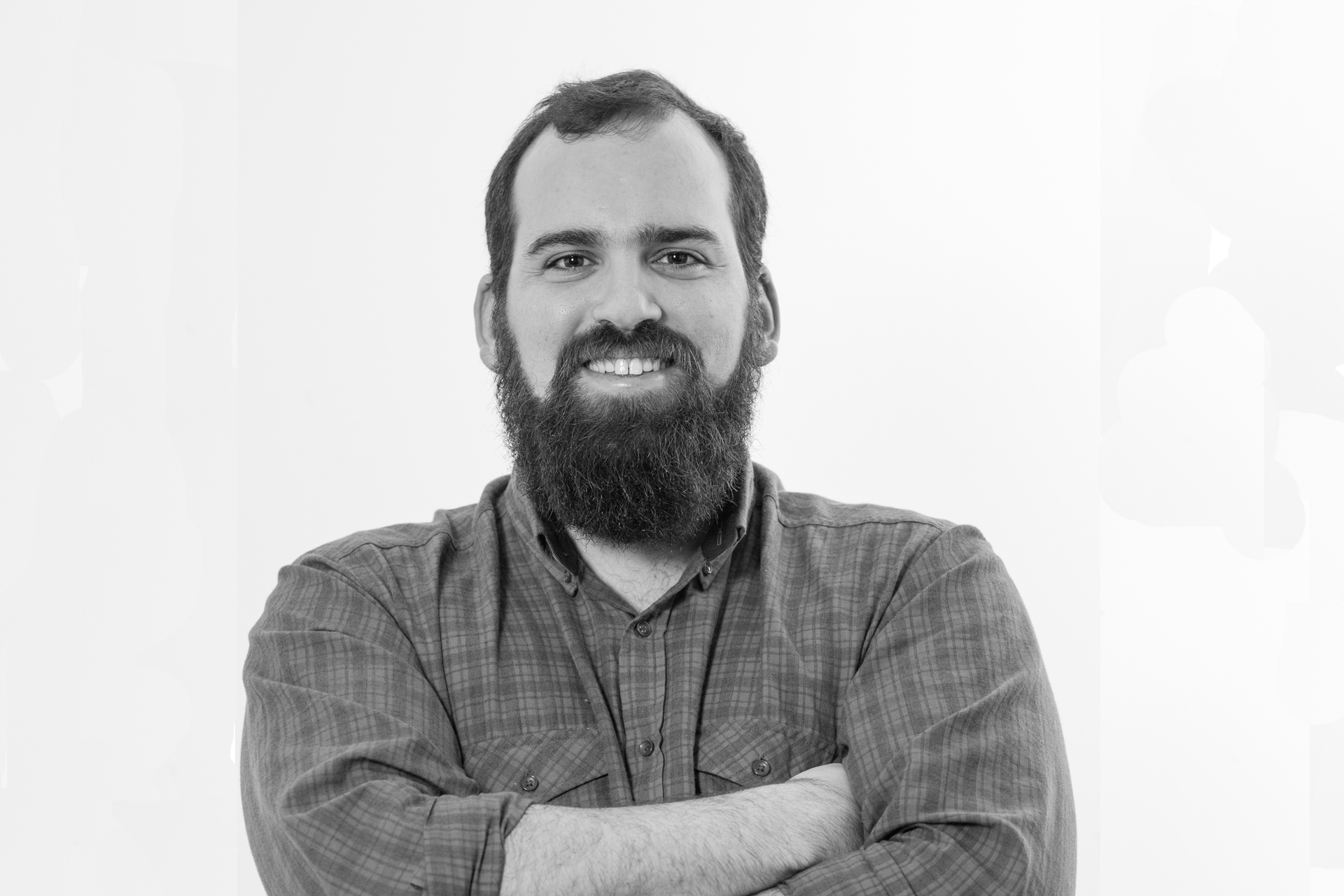 Growing
17 febrero, 2016
[row cols_nr=»2″]
[col size=»4″]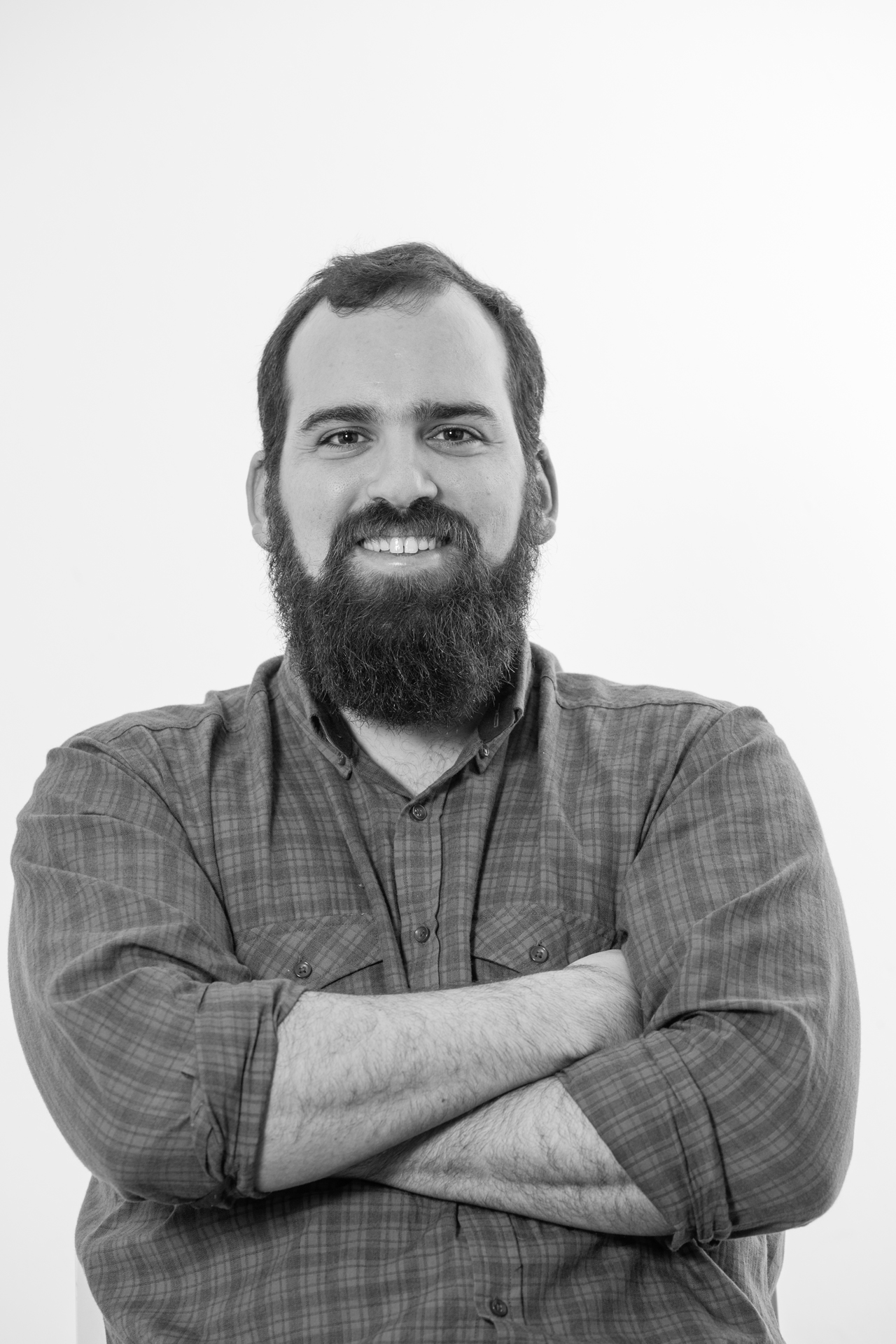 [/col]
[col size=»8″]
Within our regular contributors, we now have Juan López, engineer-agricultural with master's degree in landscape architecture. It is without doubt a further competition in the field of architecture landscape and design of urban spaces for the guarantee of our projects.
You can know him better by visiting the agency page
With it, we can give better response to your challenges, don not dude on present them to us!
[/col]
[/row]