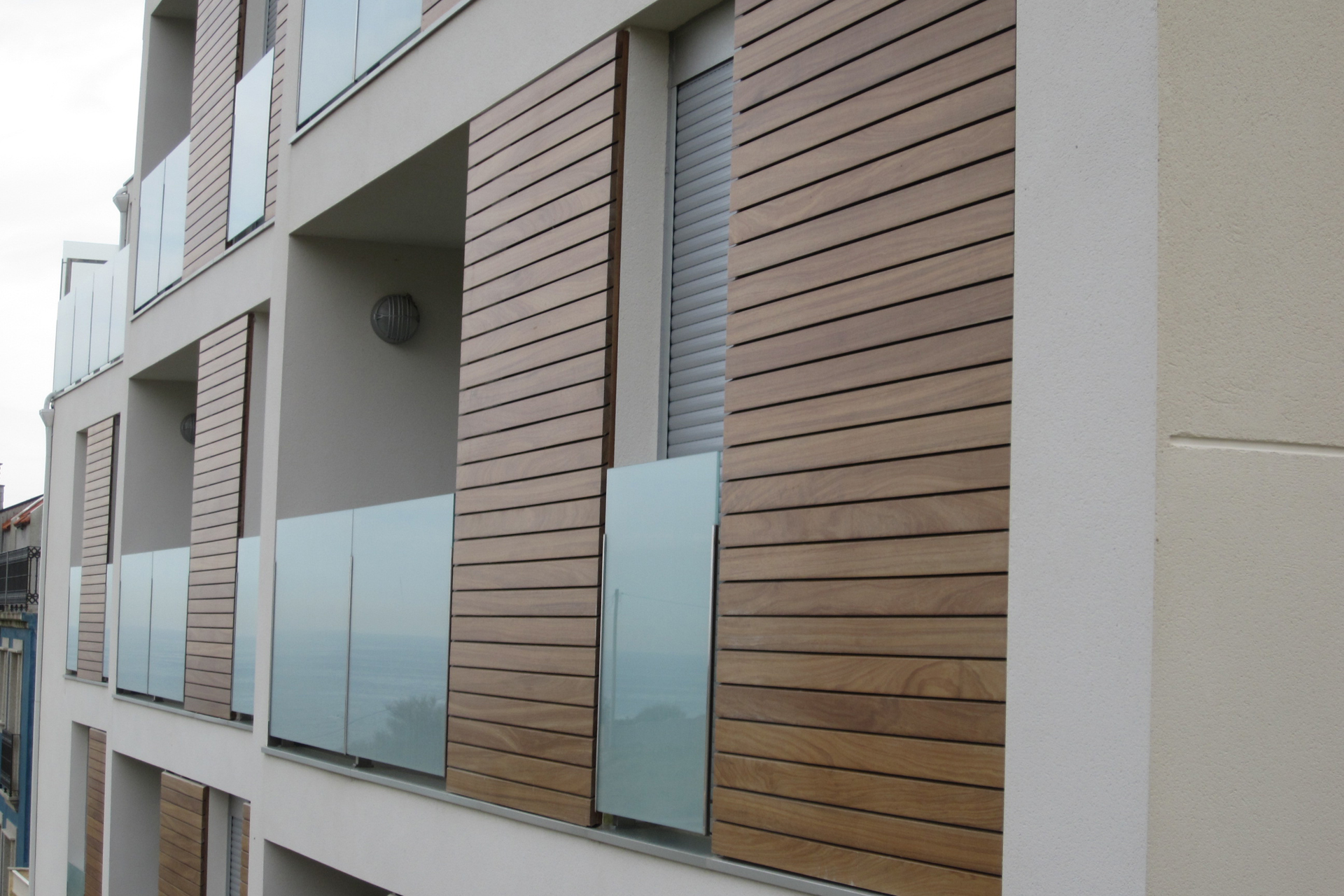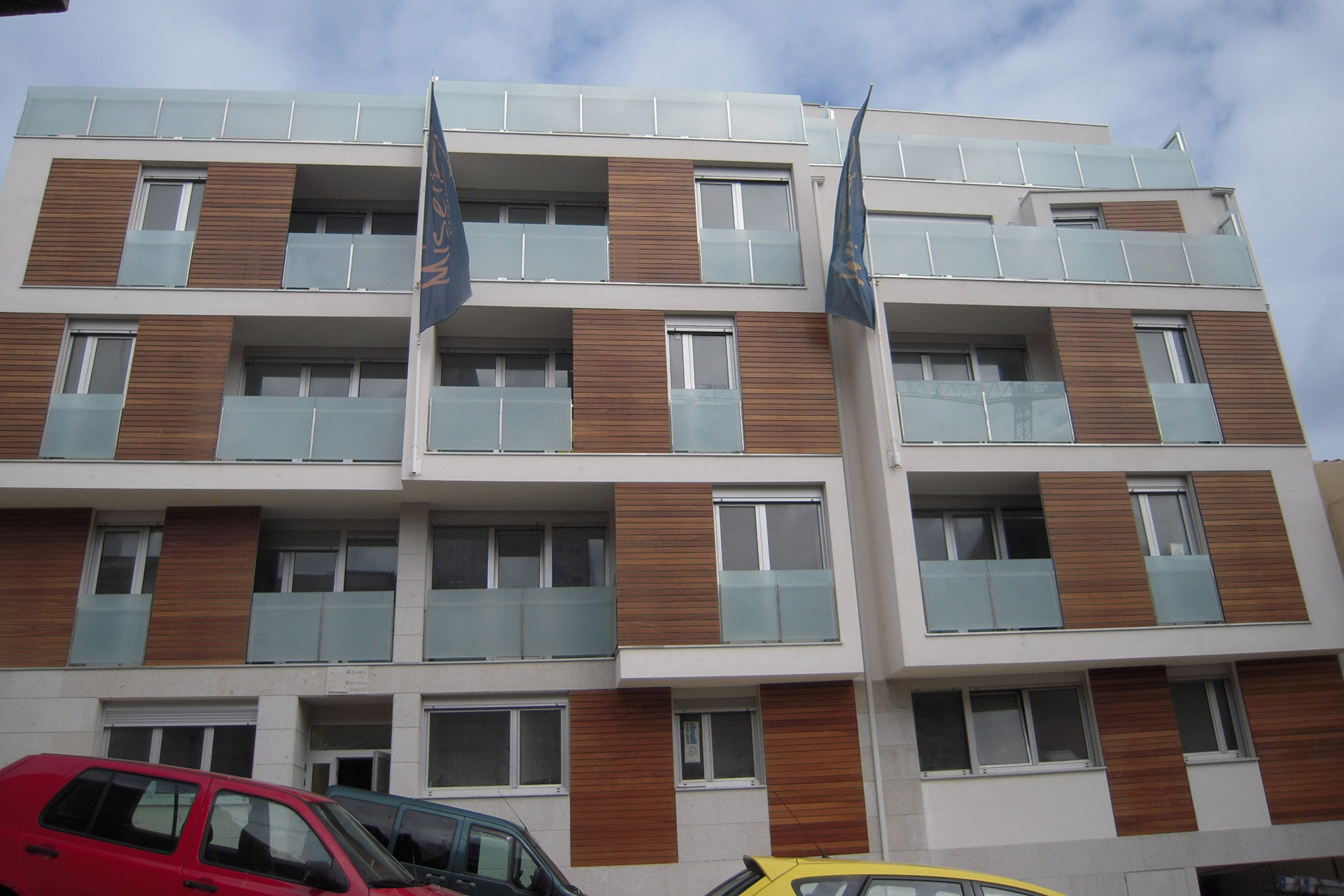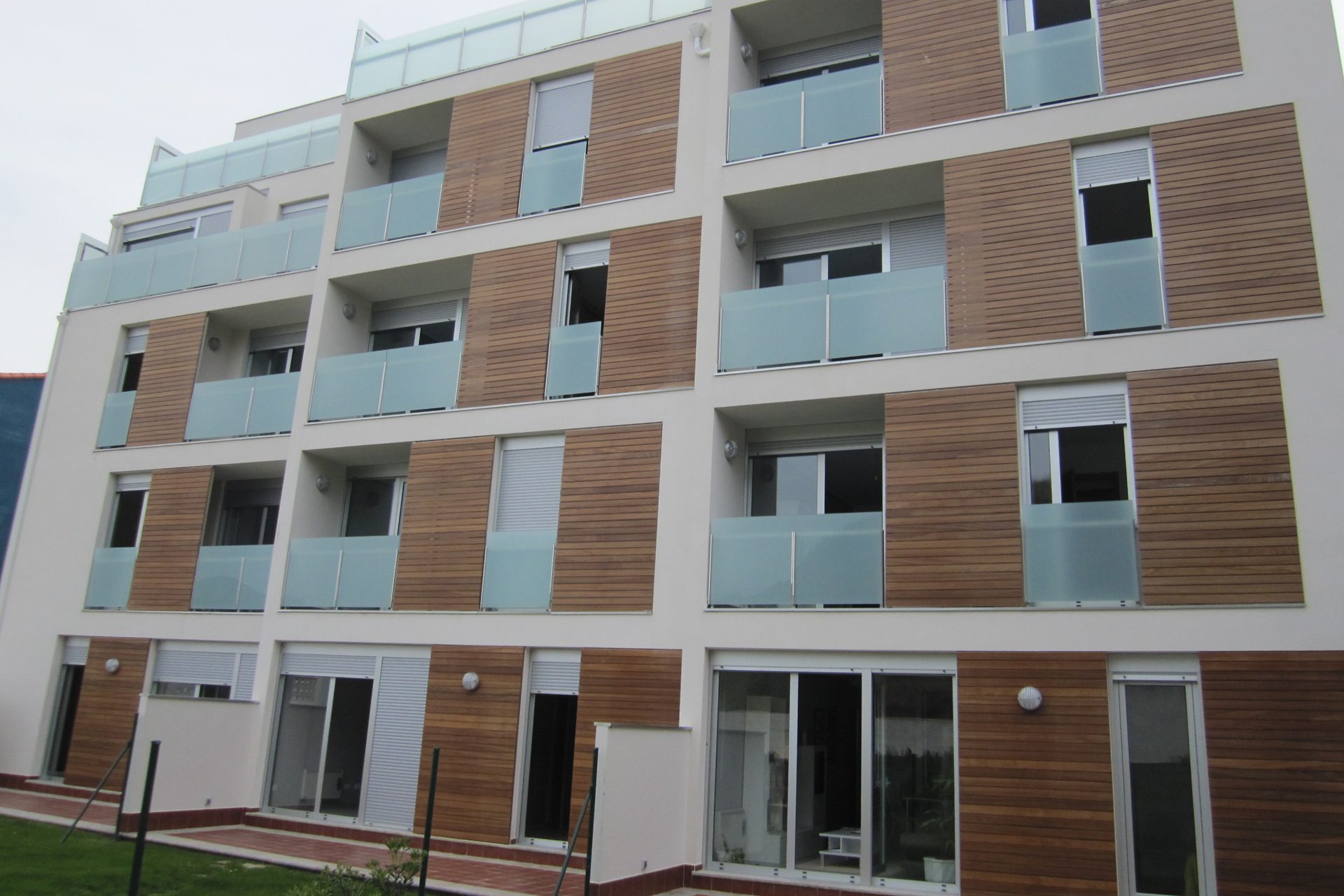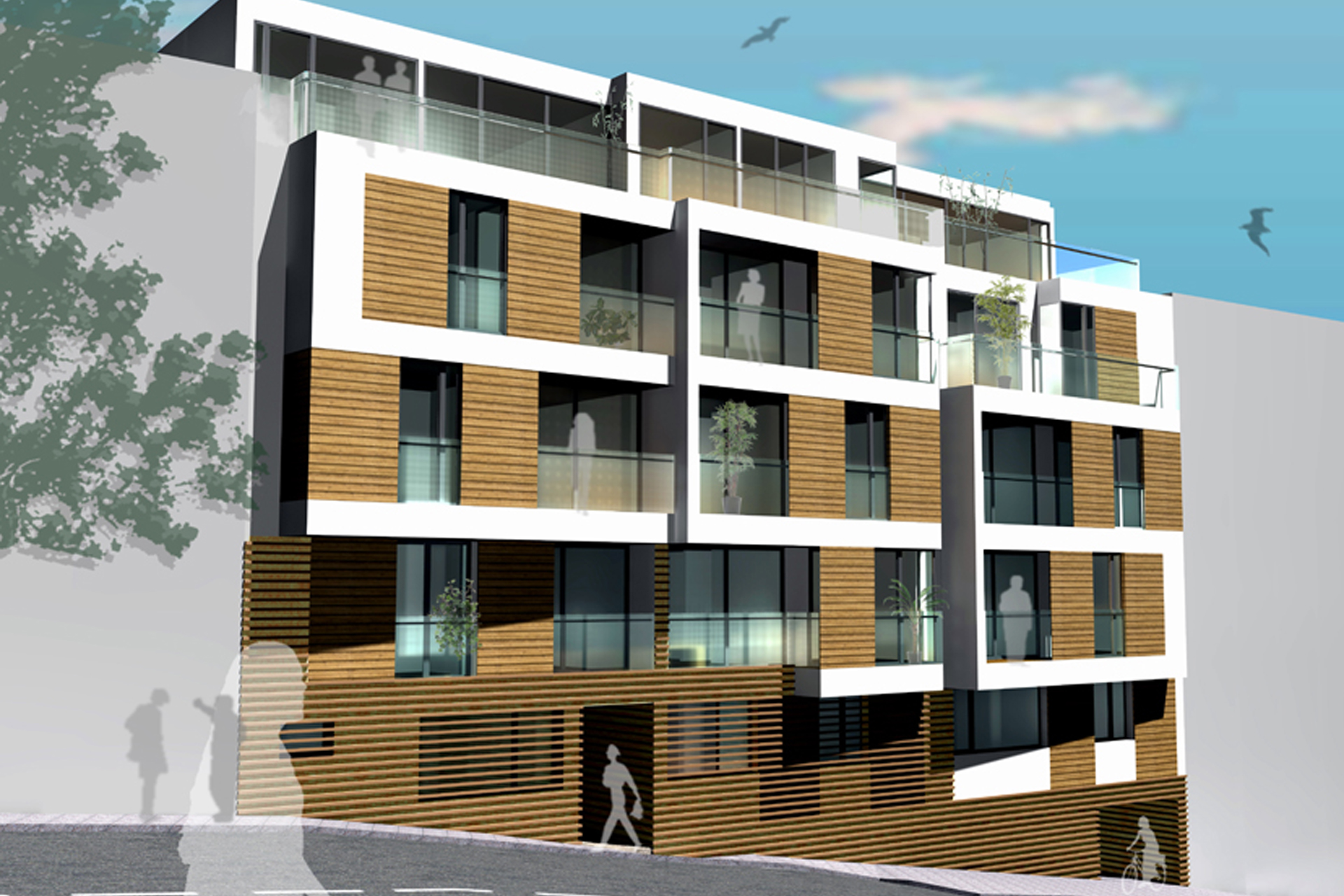 30 flats
Malpica | 2006-2009
For this building, located on a street with strong slope just metres from the sea, it has sought maintain the original foot-print plot and at the same time optimize the resources of the soil.
In this way, the volume below grade retrieves dimensions and scales of the 3 pre-existing plots, homogenizing the outside appearance.
The existing unevenness is used to create access to garage, which is developed in a continuous ramp, where you can park at the same time that is circulated.
More
Technical data
---
customer
Promociones Miseg S.L.
location
Malpica de Bergantiños. A Coruña. Spain
Dates
Project 2006 | completed 2009
Authors
Emmanuel Vincent and Antonio Freire
Construction managers
Emmanuel Vincent and Antonio Freire
Constructed surface area
3,044 m2
Budget (PEM)
€845.527
photographer
Emmanuel Vincent